Do you want to increase traffic and engage your audience on Facebook and Instagram? Below are some free images you can use on your pages to help do so!
How many years has it been since you graduated high school?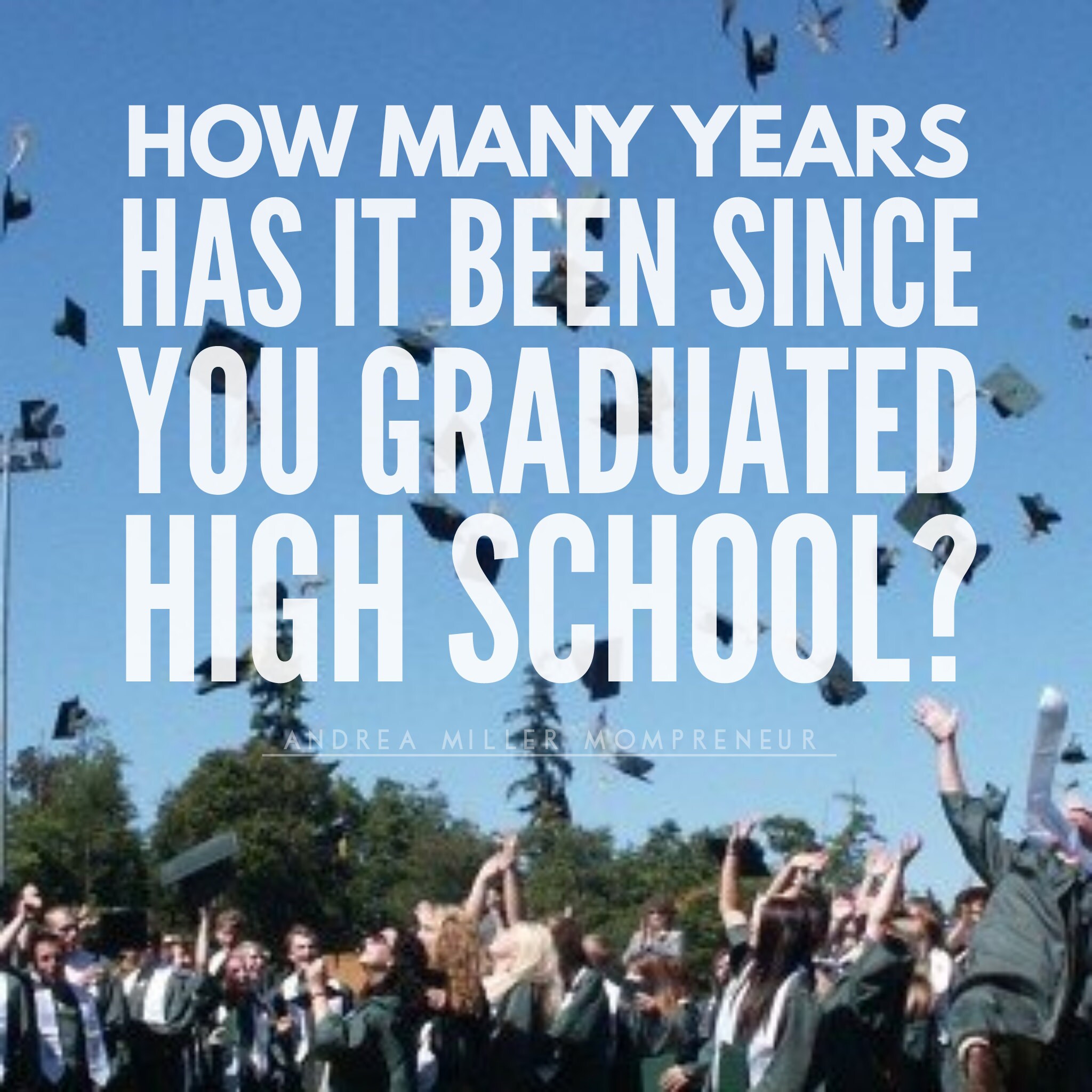 Post a GIF or Pic of Any Place that Makes You Happy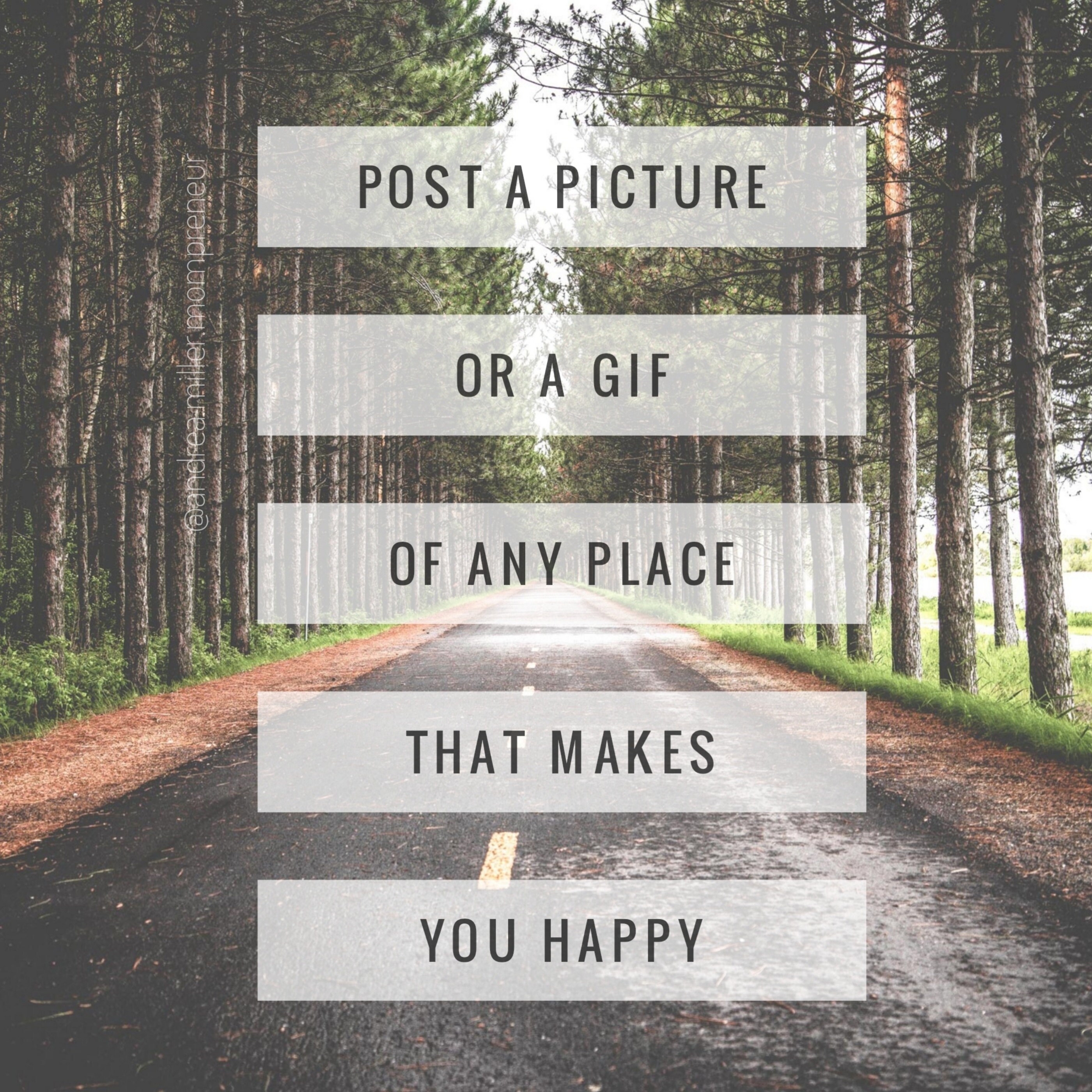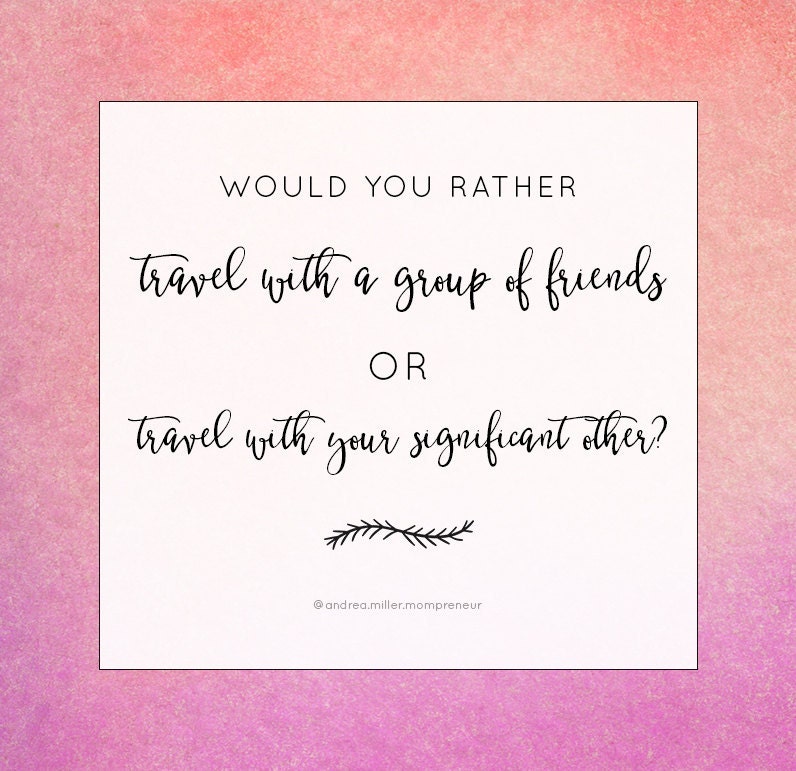 What Is Your Super Hero Name?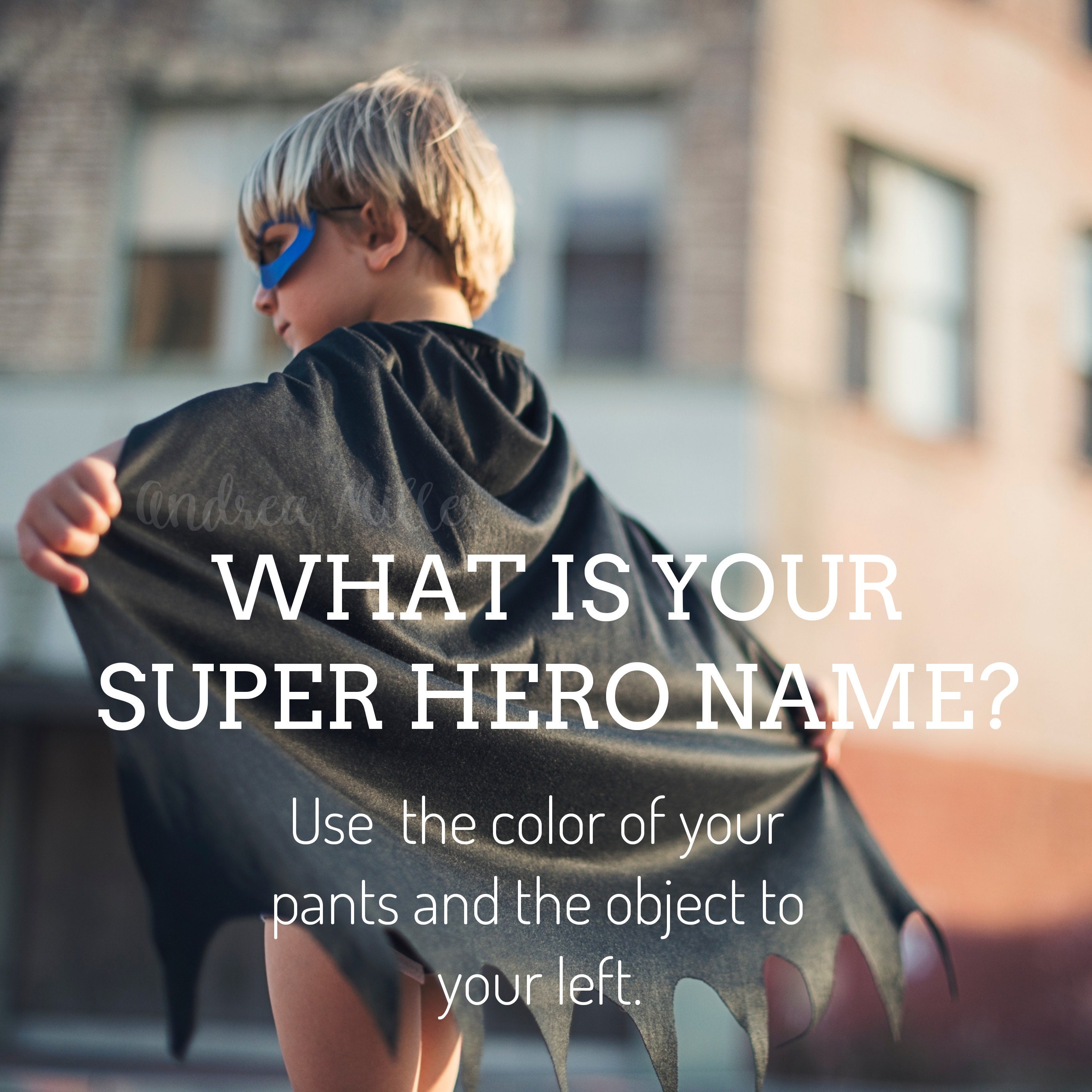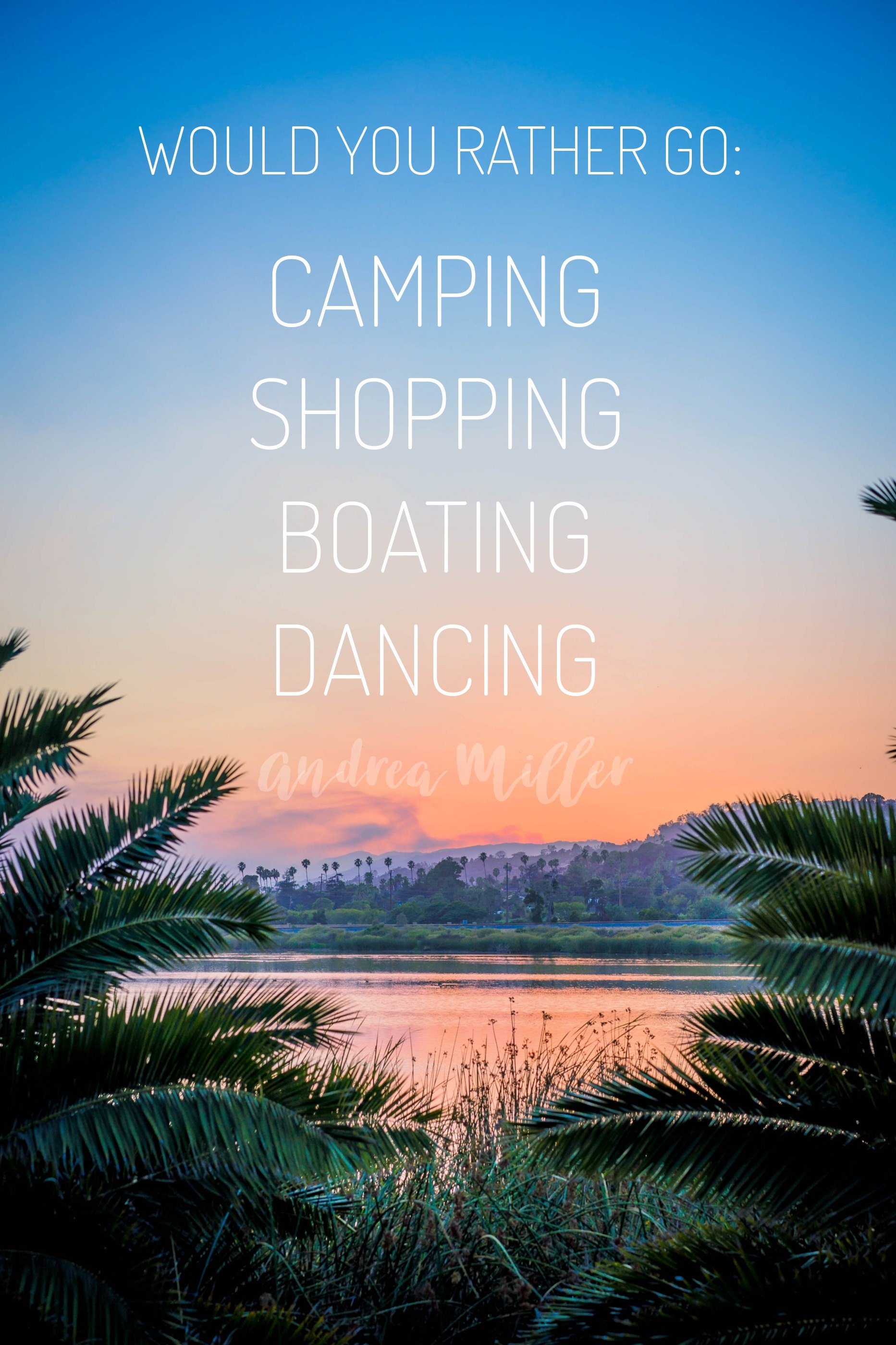 30 Minute Shopping Spree!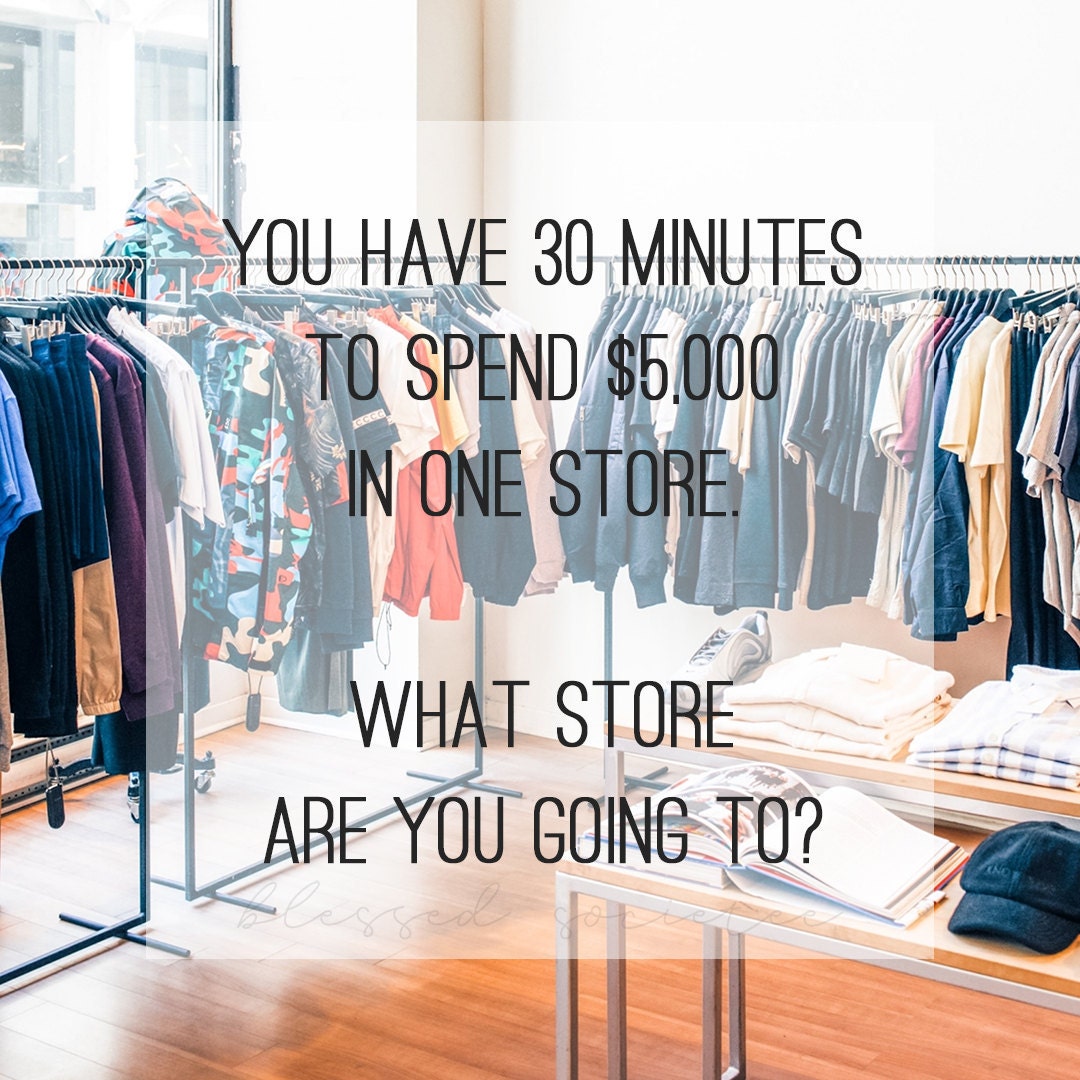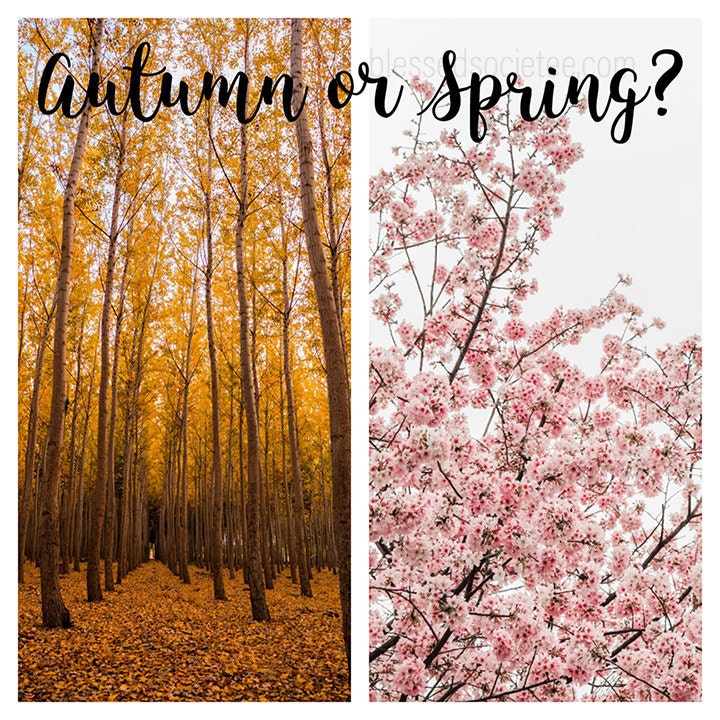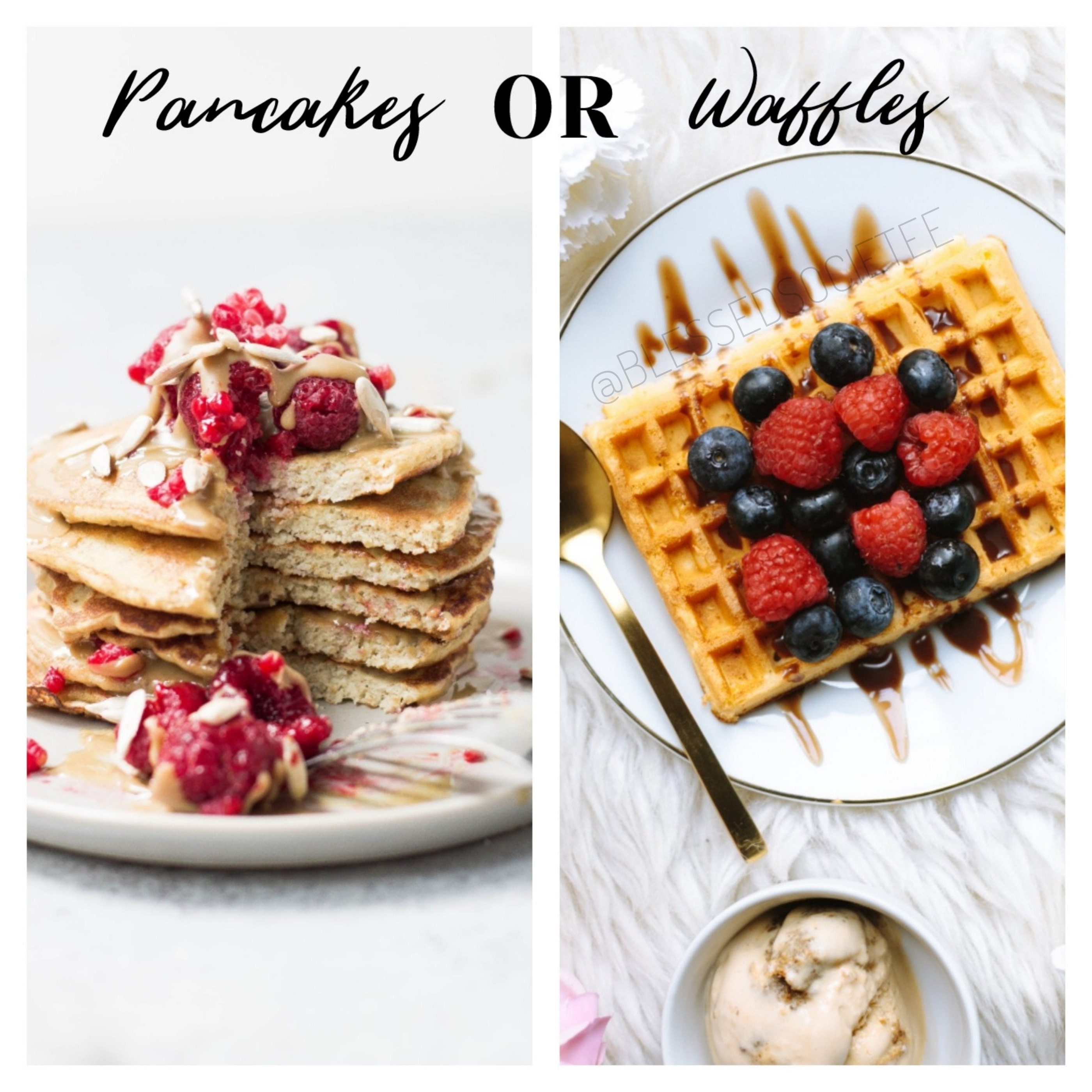 Name a Famous Person that Stars with the Letter A...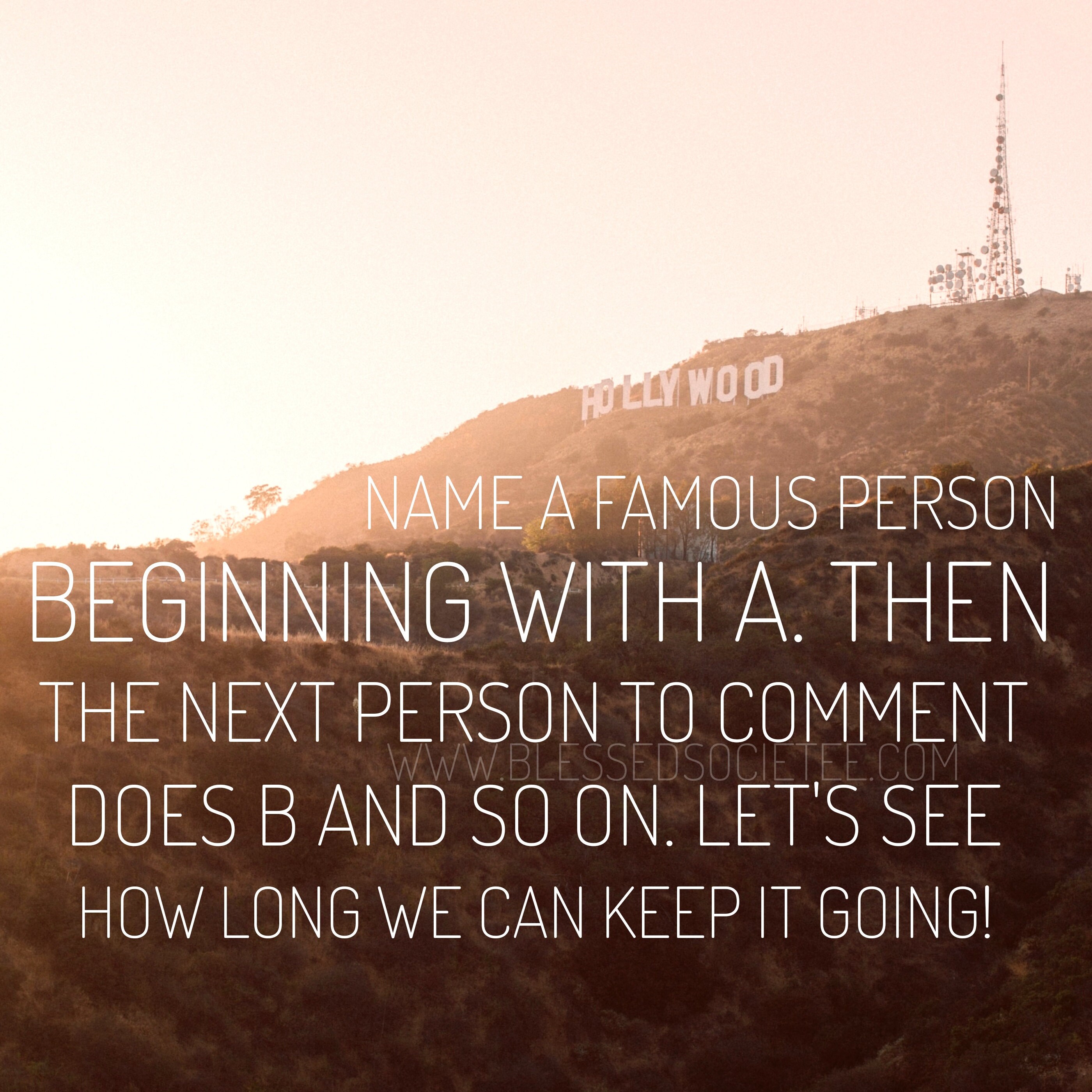 Name a Food You Could Eat Every Day and Never Get Tired Of ...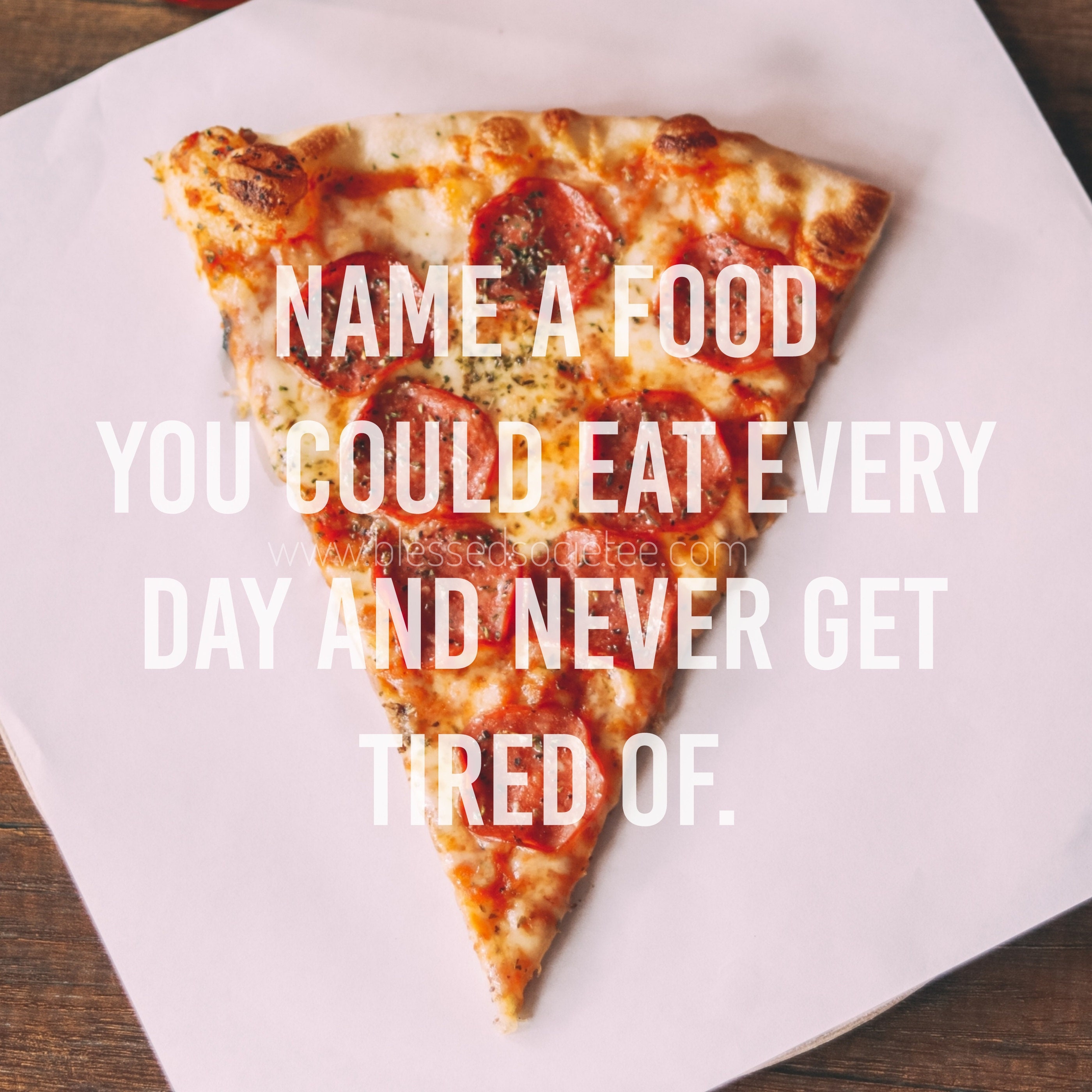 Name a Song Title that Asks a Question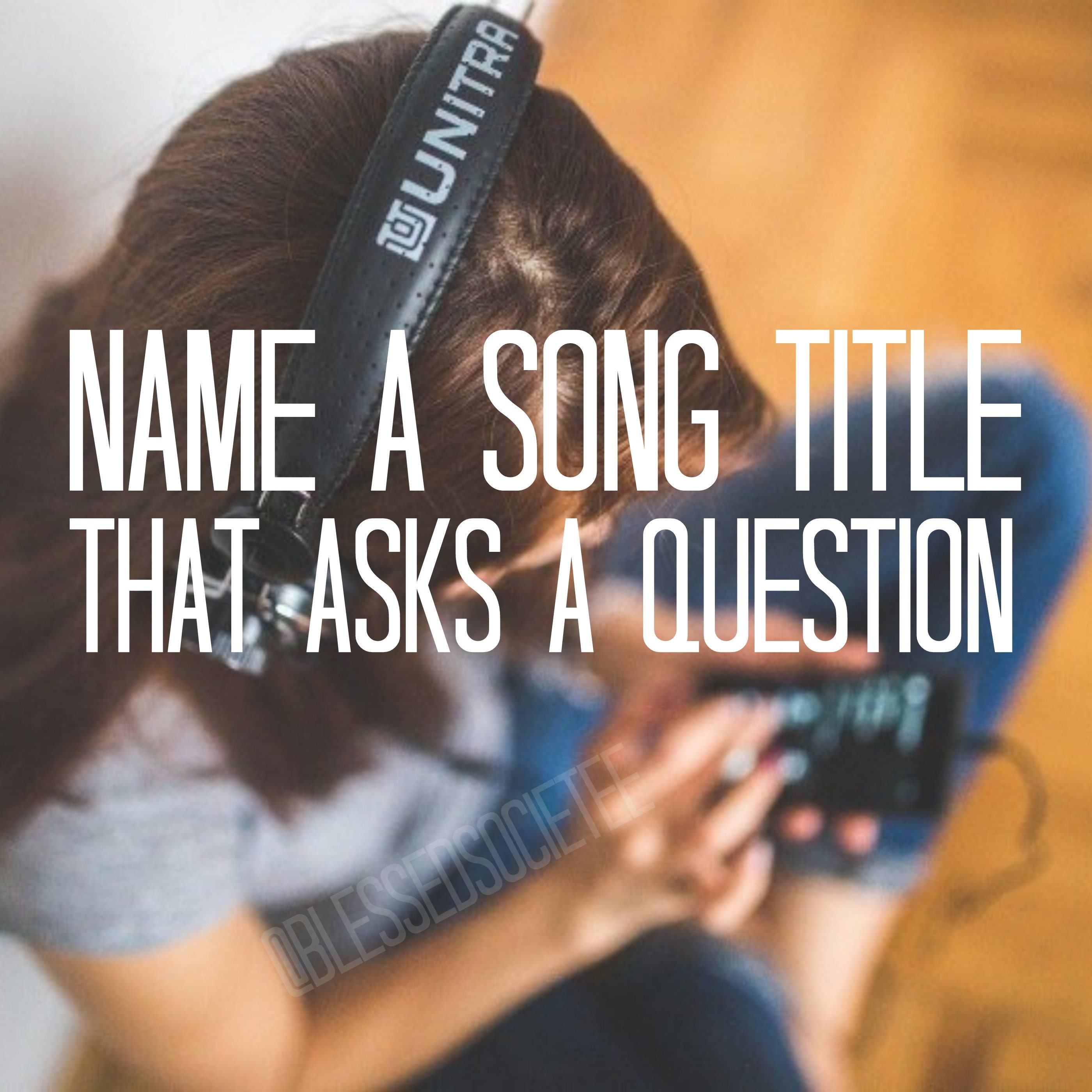 Using Only a GIF, Tell Me Where You Grew Up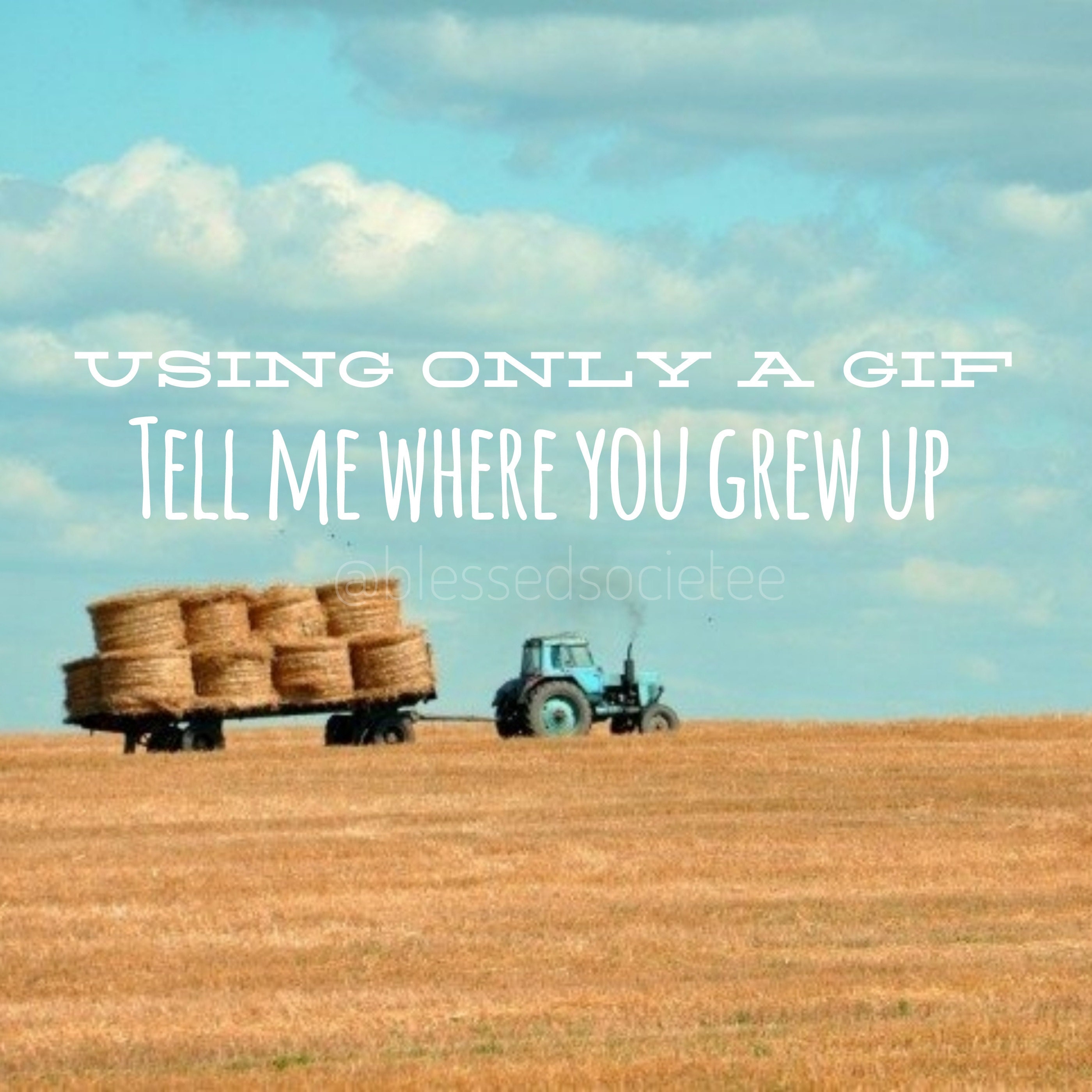 One's Gotta Go Forever! Which is it?