Do you want to increase traffic and engage your audience on Facebook and Instagram? Below are some free images you can use on your pages to help do so!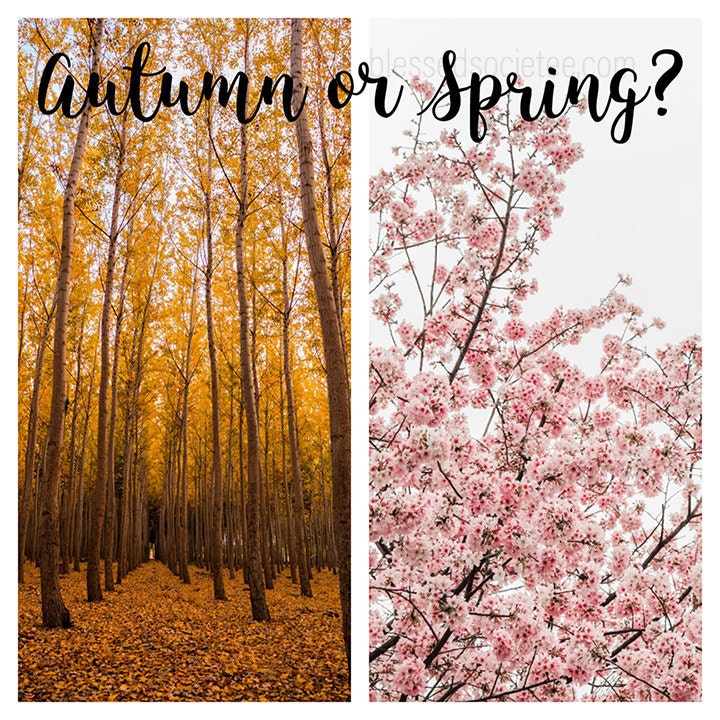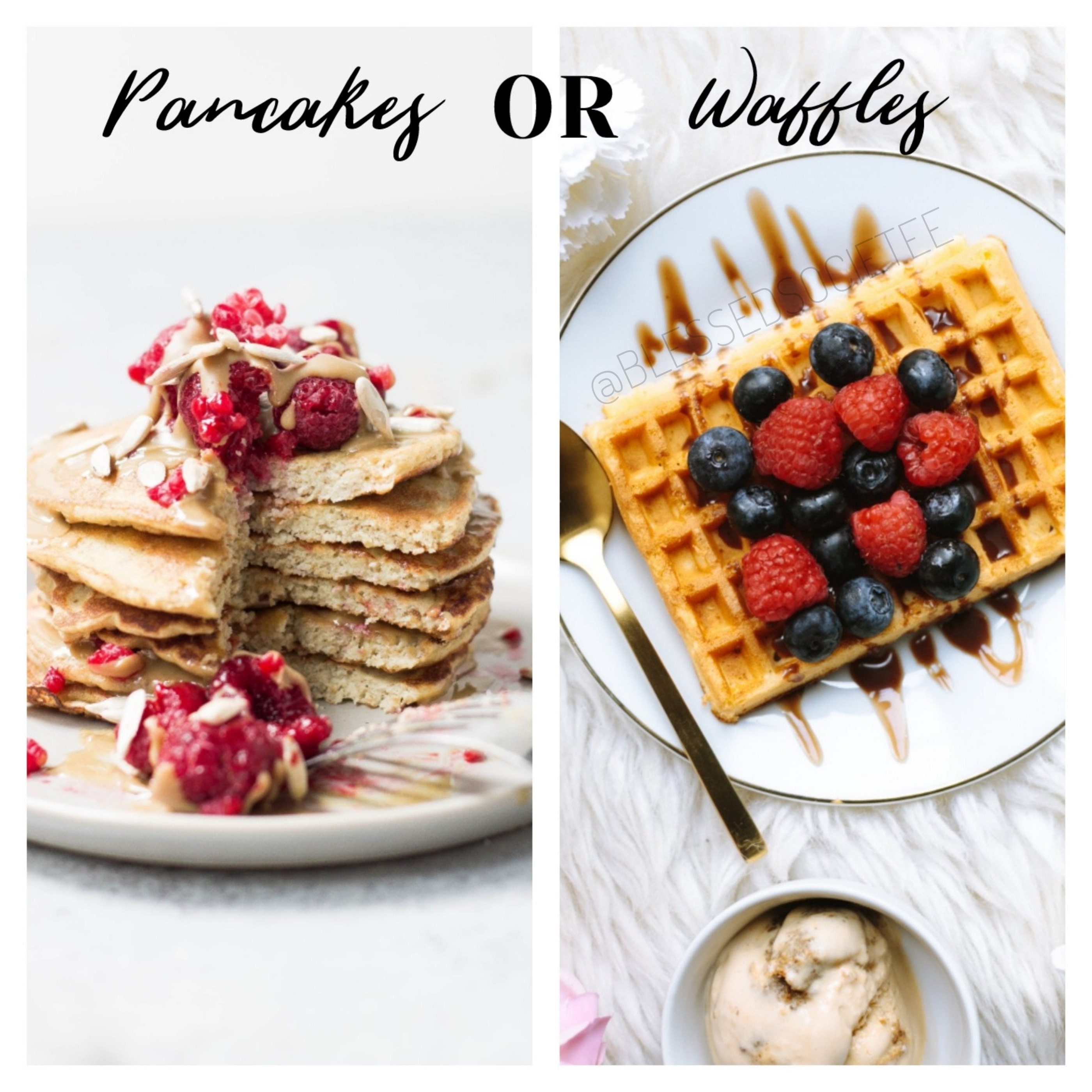 Name a Famous Person that Stars with the Letter A...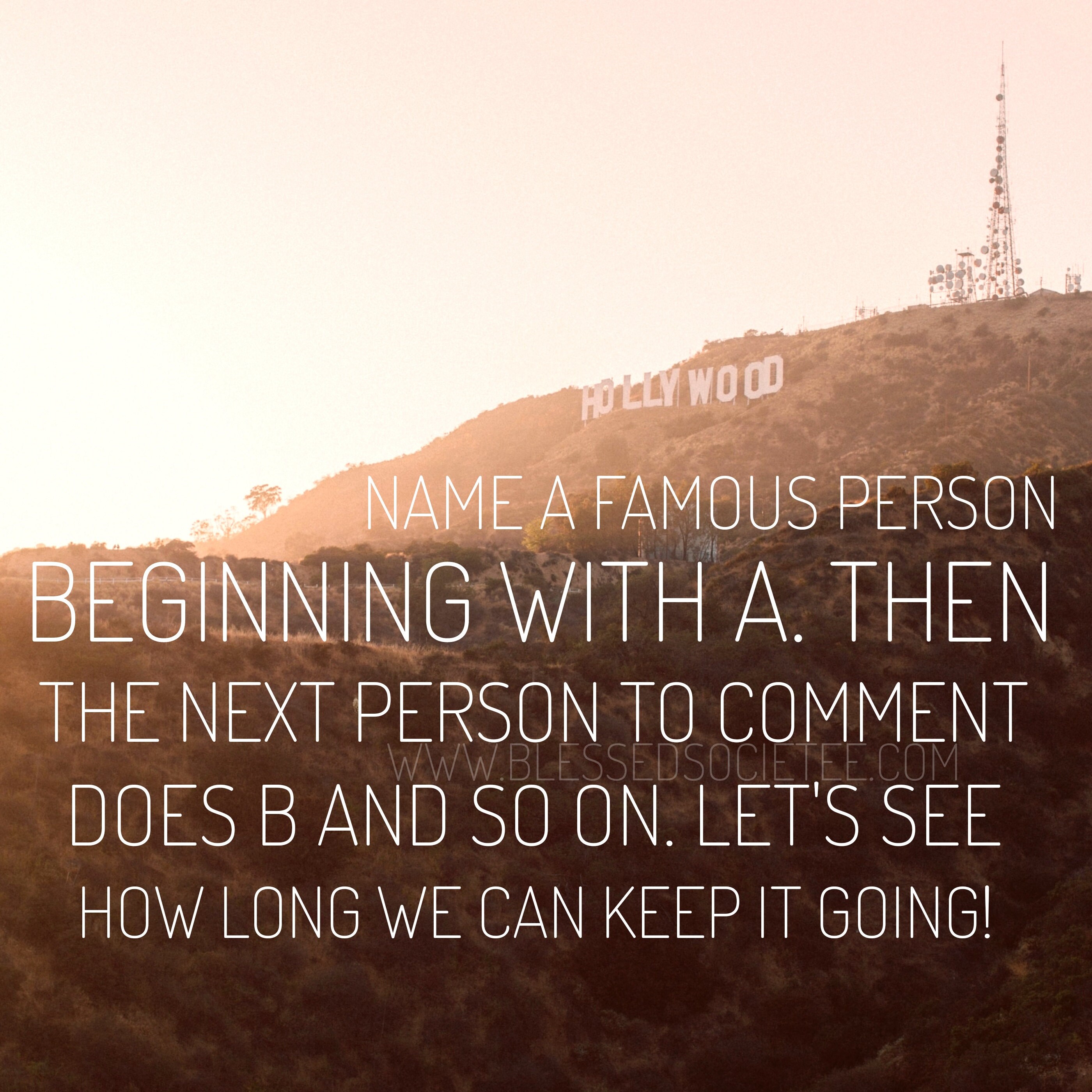 Name a Food You Could Eat Every Day and Never Get Tired Of ...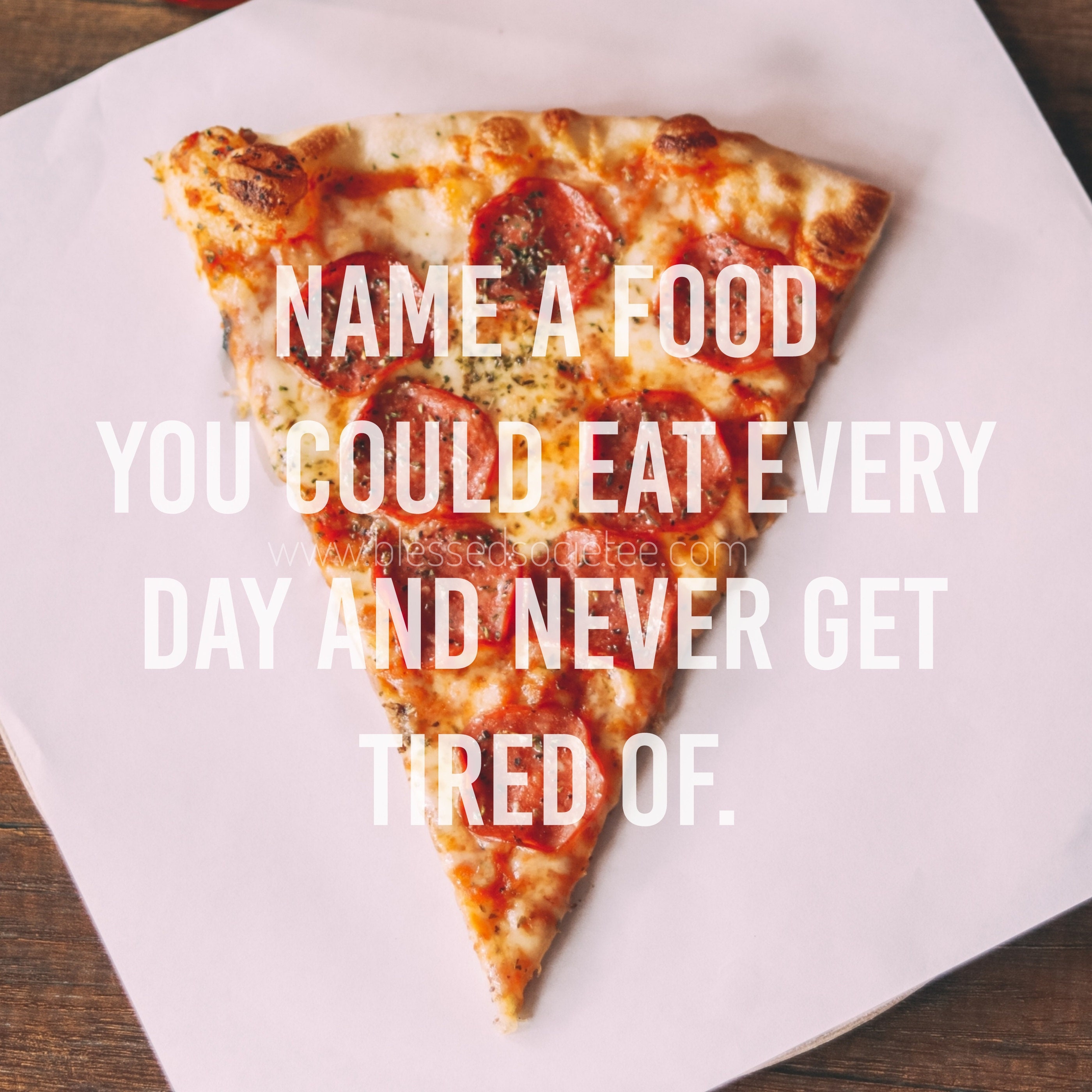 Name a Song Title that Asks a Question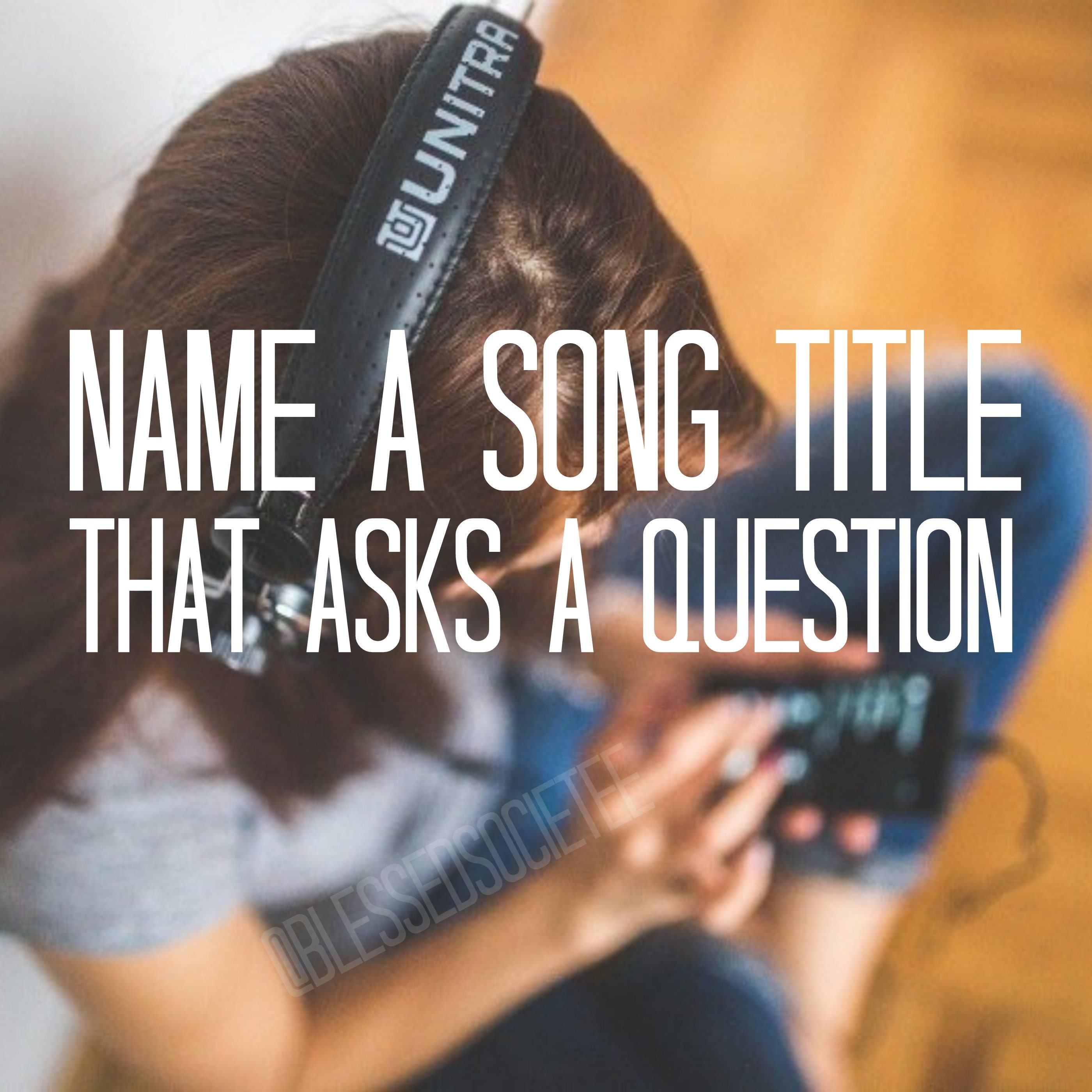 Using Only a GIF, Tell Me Where You Grew Up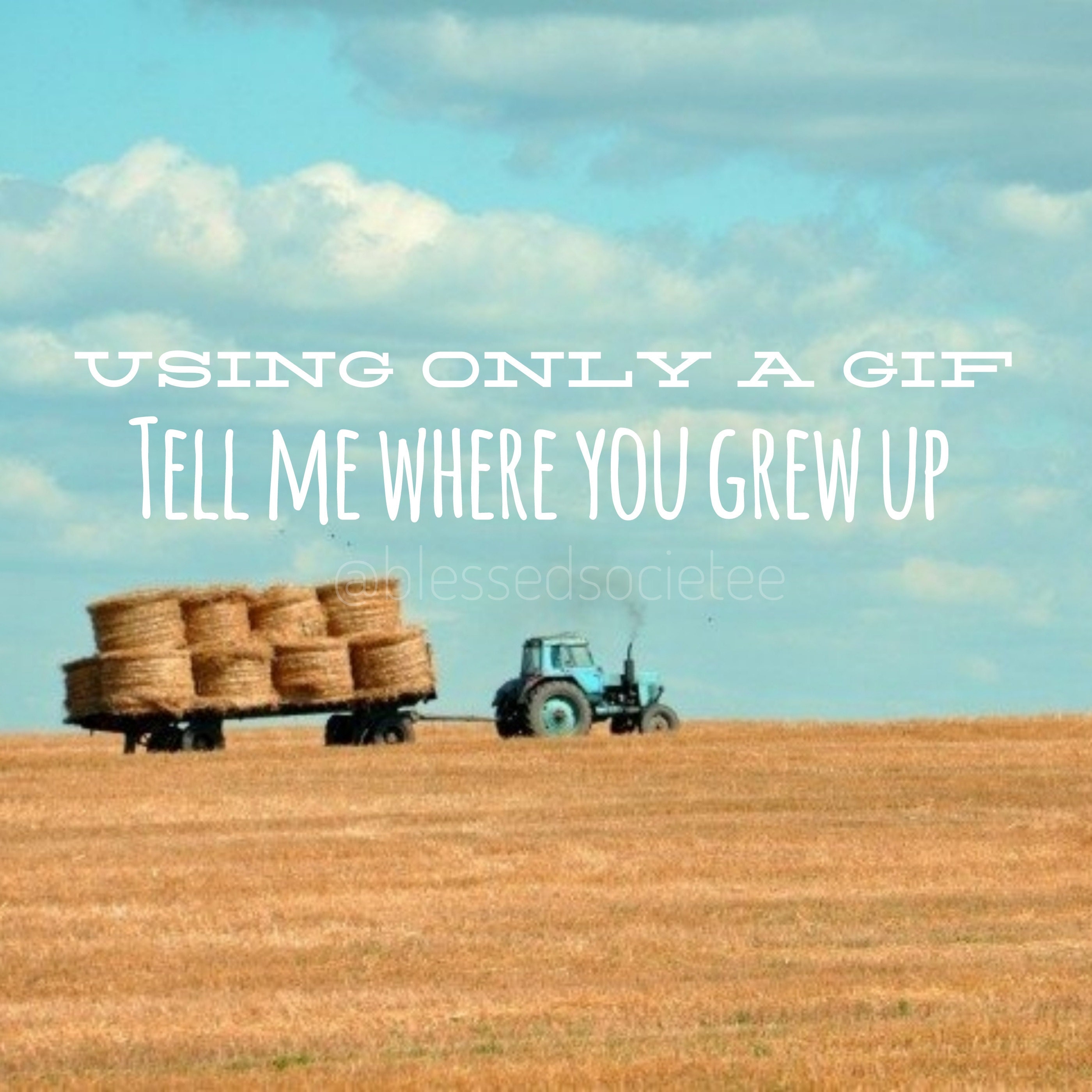 One's Gotta Go Forever! Which is it?